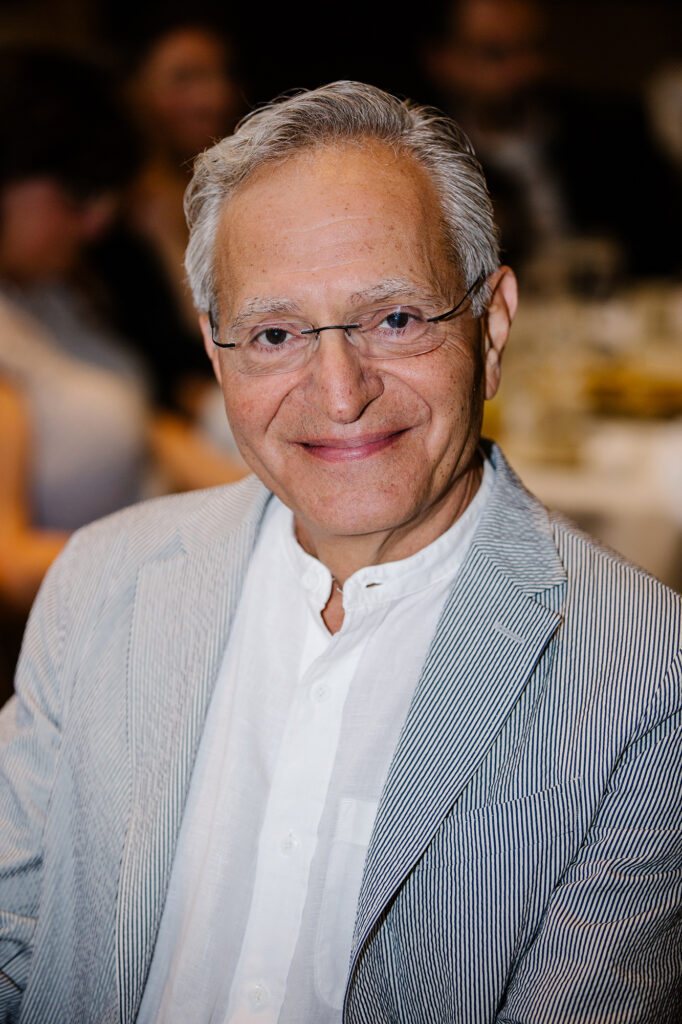 When was the last time you could take a shower?
My name is Dr. Adel Korkor and I am a clinical nephrologist treating dialysis patients with central venous catheters and temporary and tunneled hemodialysis catheters for over 25 years.
Over the years, my catheter patients have come to me asking how they could take a shower rather than always having to take a bath. They would come to me showing all the different ways they had "jerry-rigged" their catheter site so they could shower and, frankly, most of them scared me! Catheter infection and sepsis were only just some of my concerns. I knew there had to be a better way. I know that cost is always an issue. The disposable options can cost hundreds of dollars per year. I designed the KORshield to be reusable giving you many years of service.
Catheters are a pain to deal with…
I know it and you know it. However, they are often the only solution that is available. That does not mean your quality of life has to suffer because of it.
Patients who have used the KORshield have been thrilled to be able to take a shower again. It is amazing how this simple addition to a person's daily life can make such a difference.